Special Areas
innovationparc
SMART SOLUTIONS FOR SMART QUESTIONS& INDUSTRY 4.0
A unique area for future development of leading packaging.Visitors and exhibitors meet here for exchange of creative ideas and the development of visionary ideas on basic social, economic and ecological themes.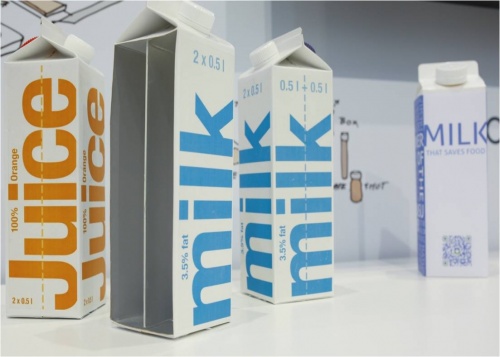 ---
FMCG Future Zone
To make the latest packaging advancements available to end users in food, daily chemicals, cosmetics, pharmaceuticals and other fields, swop 2017 has joined hands with "Packaging Family", a pioneering exchange platform established by a group of enthusiasts pursuing a dream of "big packaging", as long-term strategic partners. They are committed to building the "FMCG Future Zone" and serving all kinds of FMCG end users. In 2015, swop for the first time partnered with the "Packaging Family" to create the "Packaging Materials & Products Zone" which attracted more than 200 manufacturers of packaging materials and products in less than 2 months. Many Fortune 500 FMCG enterprises visited onsite including Estee Lauder, L'Oreal, Johnson & Johnson, Shanghai Jahwa Corporation, Unilever, Dreyer's, etc. Currently the "Packaging Family"has more than 500 FMCG members, including many Fortune Global 500 FMCG giants.
Compared with the "Packaging Materials & Products Zone" of last year, this year's FMCG Future Zone will be three times as large with a more distinctive theme. It is expected to attract more than 600 well-knownmanufacturers of various packaging materials and products both domestically and abroad, covering plastics, metals, glass, paper products, wood products, printing ink and adhesives. These manufacturers will be exhibiting high-quality products for FMCG users, creating a cross-boundary exchange platform and improving the brand competitiveness of manufacturers. The FMCG Future Zone has not officially been announced, but nearly 100 renowned packaging materials and products manufacturers have registered to take part in the exhibition.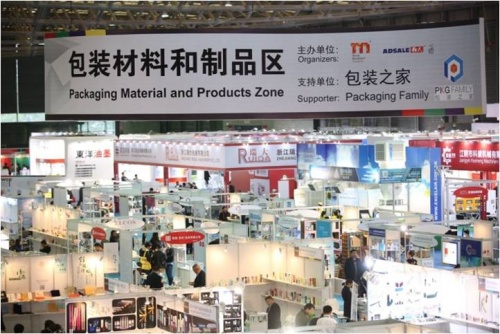 ---
components
'components' debuted as an exhibition parallel to interpack in 2014, and will now be introduced to swop 2017. The trade fair targets companies specialising in motors and drive technology, control and sensor technology, products for machine vision, handling technology, industrial software and communication as well as complete automation systems for packaging machines. It is also directed at manufacturers of machine parts, components, accessories and peripheral equipment and of components and auxiliaries for packaging means.
---