swop 2015 Post Show Report is Available Now!
swop, as a member of the interpack global portfolio packaging & processing , is an international hub for top brands and professionals in the processing and packaging industries. With its four professional exhibitions, PacPro Asia, CHINA-PHARM, FoodPex and BulkPex, swop 2015 occupied 5 halls in SNIEC and attracted 751 exhibitors and 22,626 visitors from all around the world.
Please click here to download the full version of post report.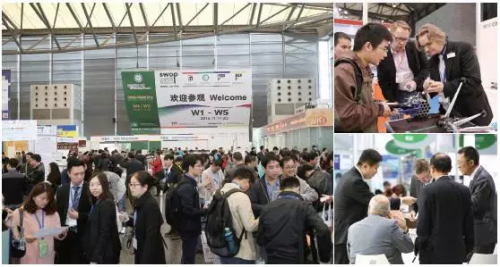 Australia, Austria, Belgium, Canada, China, Denmark, France, Germany, Hong Kong, India, Indonesia, Ireland, Italy, Japan, Netherlands, Pakistan, Poland, Singapore, South Korea, Sweden, Switzerland, Taiwan, Turkey, United Kingdom, U.S.A

Germany, Italy, Taiwan, Turkey, United Kingdom